Muddycreek New Forest Pony is a family run New Forest Commoning Unit. We are positioned on the edge of the coastal Village of Milford on Sea some 3 miles south from the National Park open heathland. We manage a small herd of New Forest Ponies and Cattle including Sway Scrumpy Jack our New Forest Stallion.
Sway Scrumpy Jack information
Jack did not run out on the open forest in 2021 although he is retained in the Verderers Stallion Scheme, he was however very busy being used privtely so is having a well deserved rest with the other stallions.
Sway Scrumpy Jack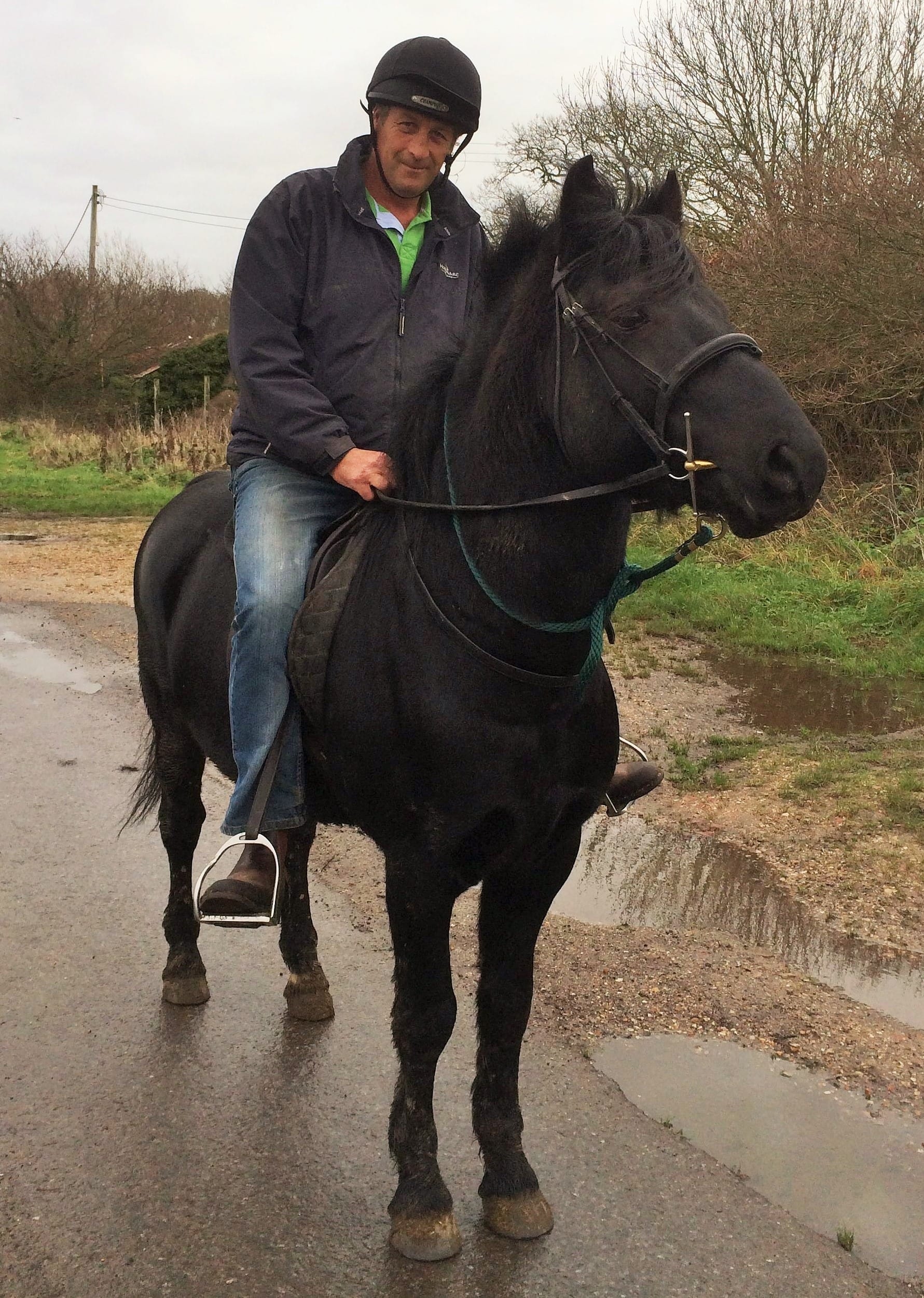 Simones Firecracker NFY51/187 SOLD 2016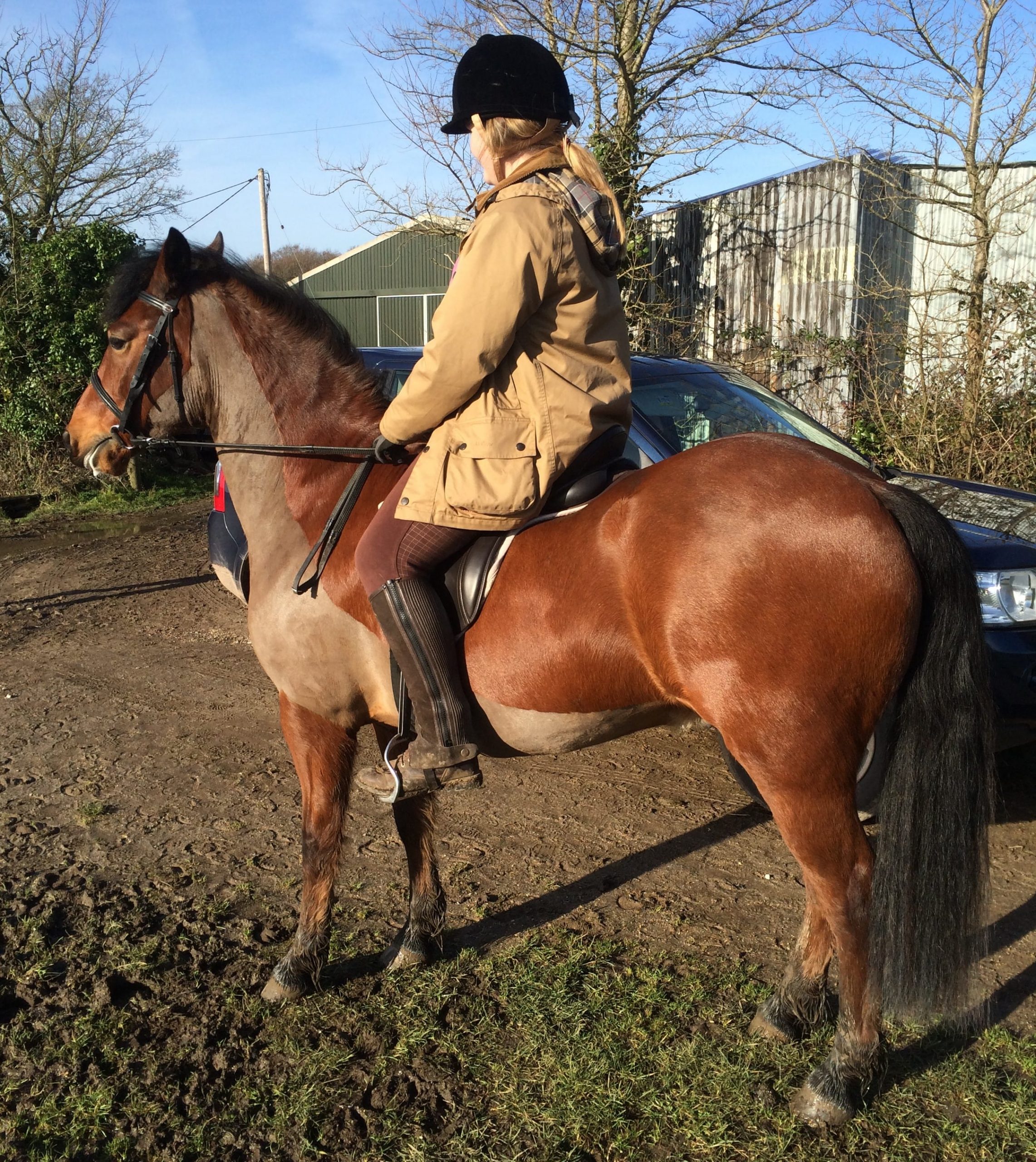 Tiptoe Sundance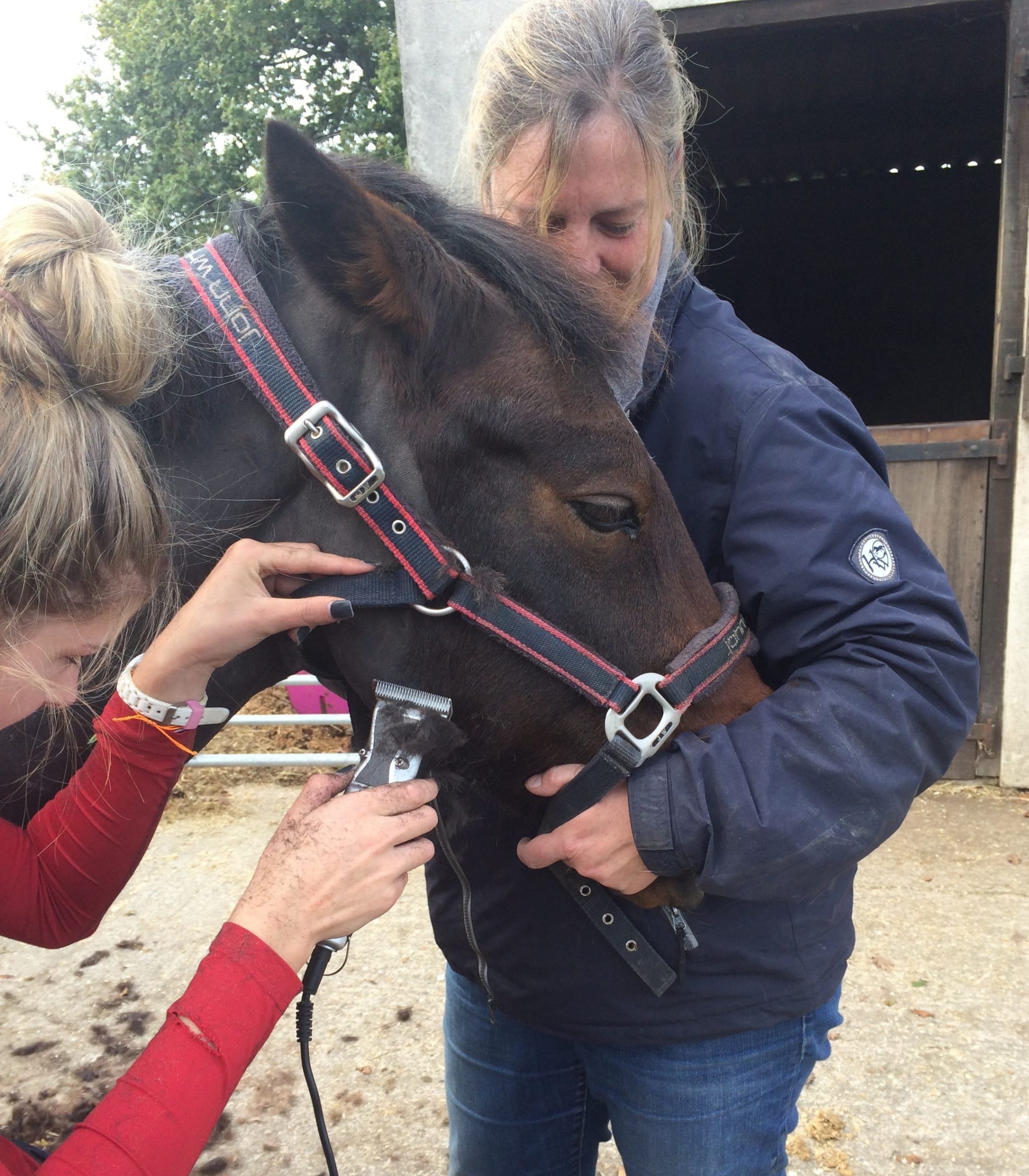 Jockser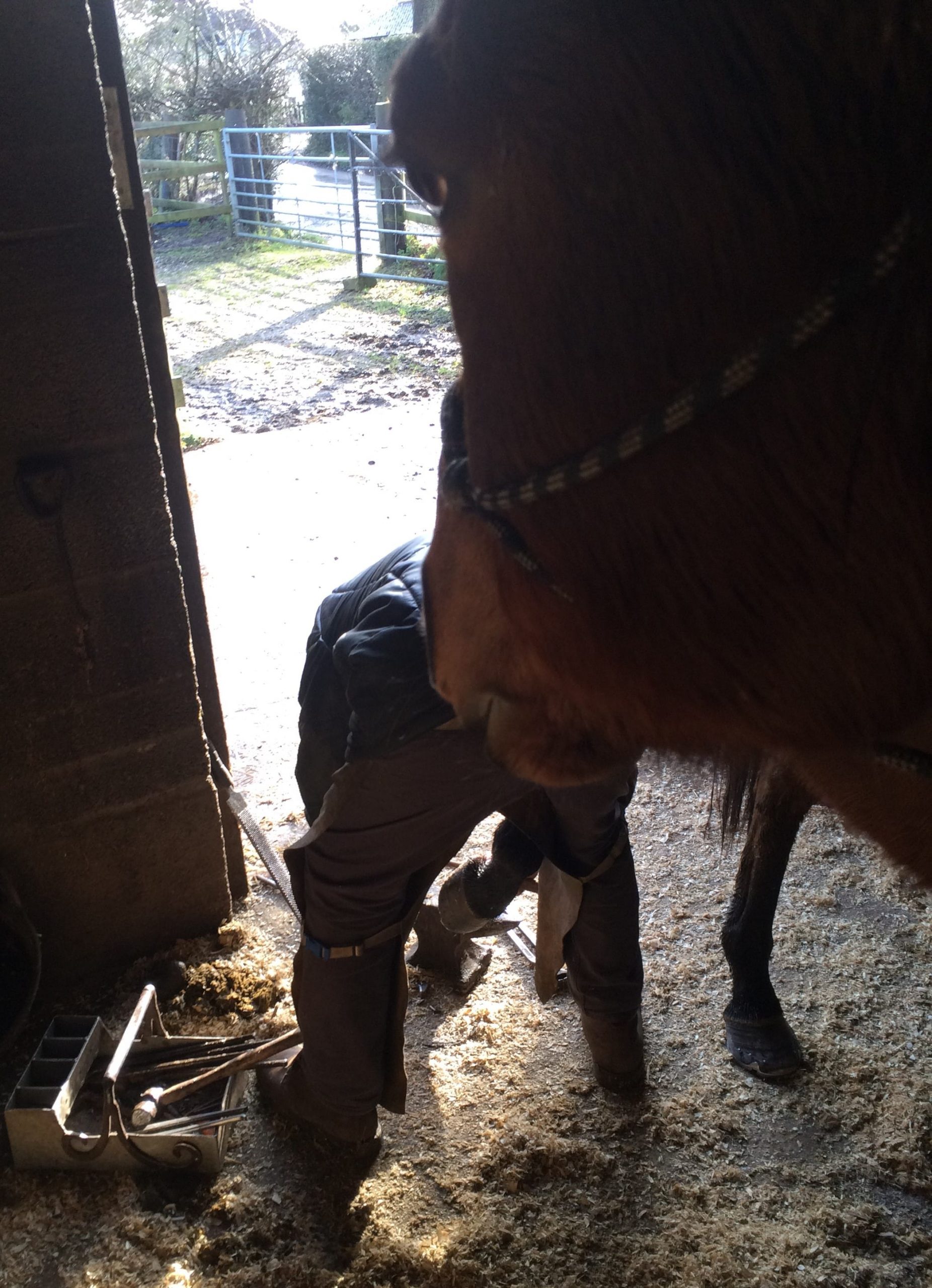 Muffin's filly foal, April 2020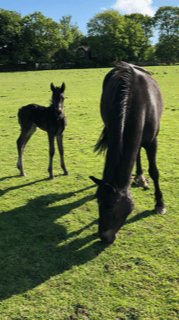 Strawberry's filly foal, April 2020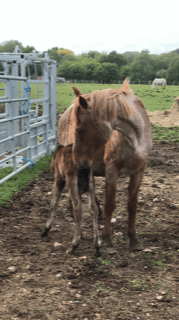 Belle's filly foal, April 2020 named 'Muddycreek Lockdown'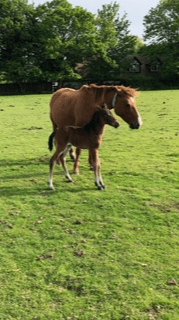 Forest mares at home February 2021.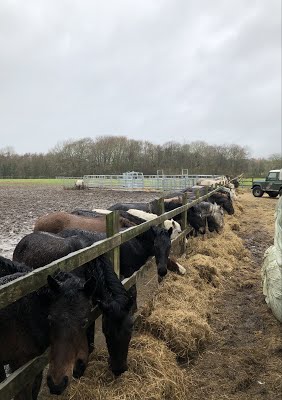 Muddycreek Colt 2017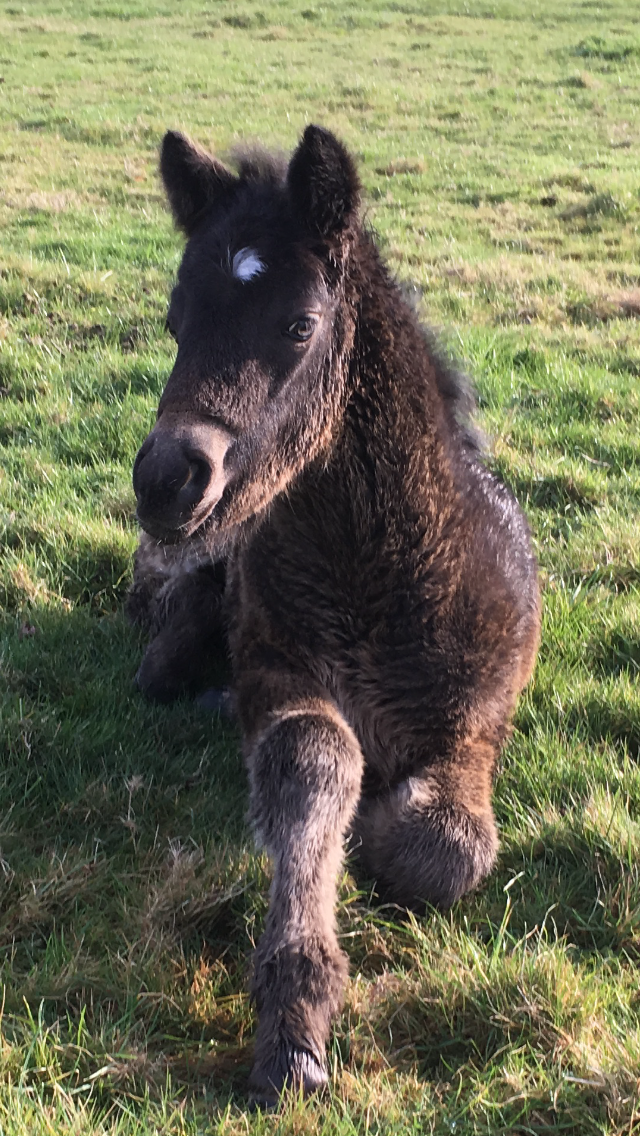 Caramel's colt foal, May 2020 named 'Muddycreek Wilfred'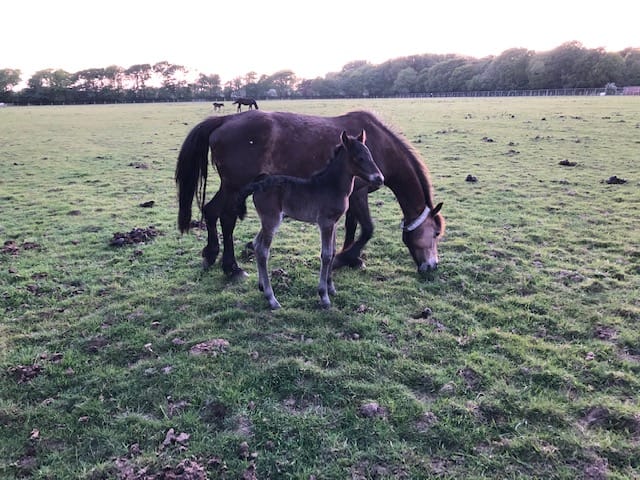 Tulip's and colt foal, May 2020